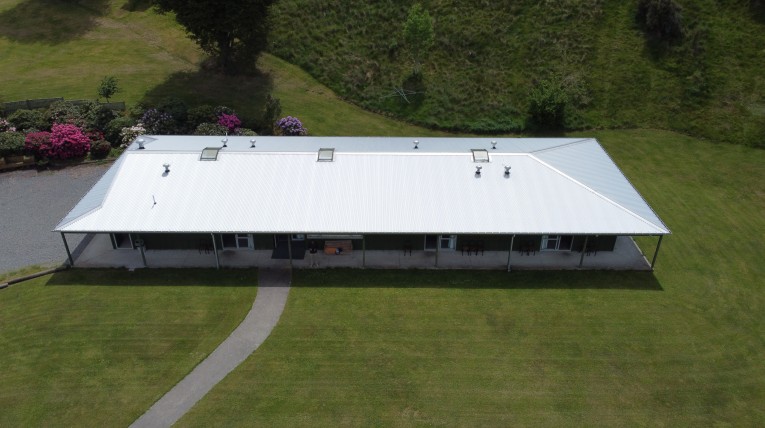 The rooms are fully carpeted with ensuites. The wing has ceiling heaters and DVS throughout.
– 5x four bed rooms
– 2x two bed rooms
– 1x six bed room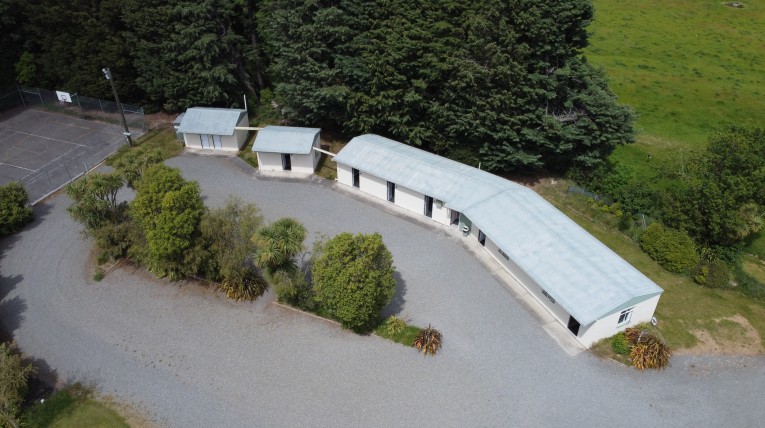 All Magpie Wing rooms have heaters.
– 2x eight bed cabins with additional side room with two single beds
– 3x eight bed cabins
– 1x six bed cabin
– Ablution facility.