A CAMP FOR ALL
SEASONS
Glenroy Lodge Baptist Camp
Glenroy Lodge is a camp / retreat 70 kilometers south-west of Christchurch, New Zealand, providing accommodation for up to 80 people.
It is a self-catered camp, meaning you are able to have complete flexibility over your meals and timetable. You can make complete use of our extensive kitchen, accommodation & 11 acres of parklike grounds during your stay.
At our campground, you can enjoy RV Sites for all sizes of campers and
motorhomes as well as our bunk rooms!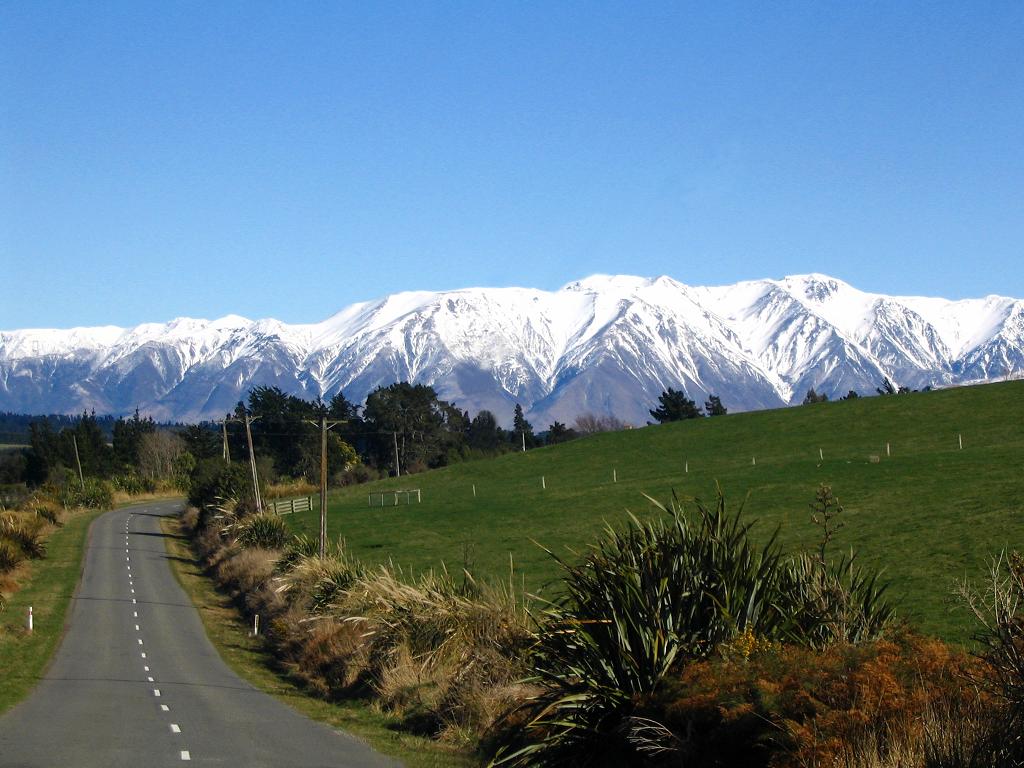 Activities in the area
explore activities
There are many things nearby for your group to get involved in, depending on what you enjoy. Glenroy is situated near Lake Coleridge and Rakaia Gorge:
Groups and School
What we offer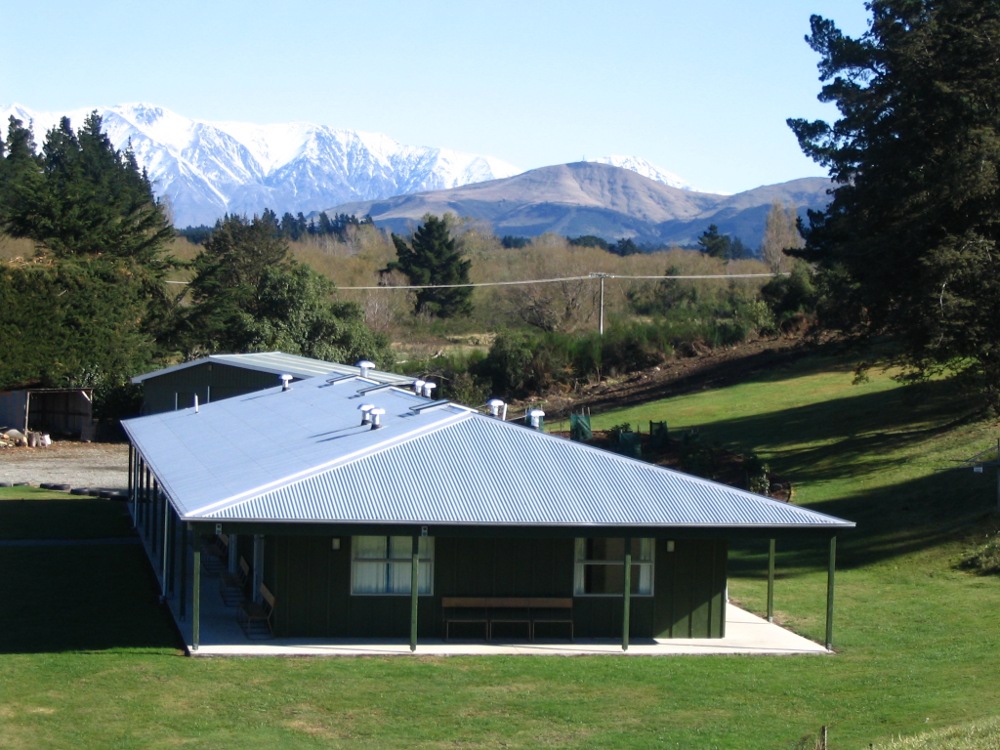 Church groups
Plenty of options for worship, indoors or outside. Prayer labyrinth and substantial grounds for personal contemplation.
Youth groups
Separate accommodation blocks. Floodlit Tennis/Basketball court and plenty of room to kick a ball in the grounds.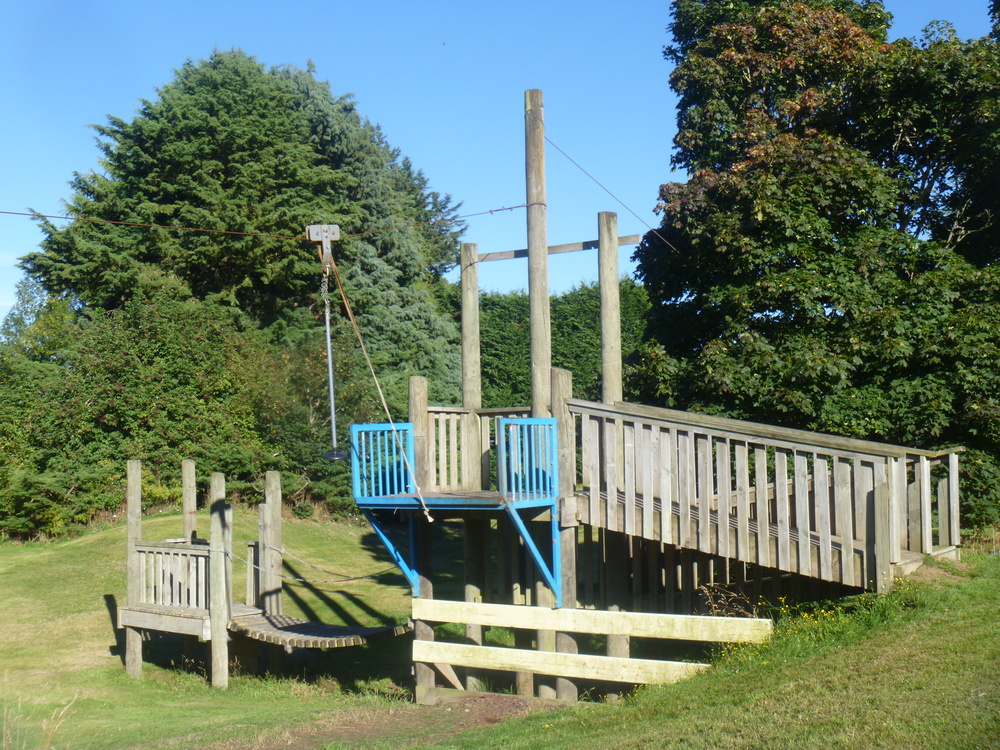 Family groups
Rooms with en-suites in the Bellbird Wing are ideal for individual family units making Glenroy Lodge ideal for large family gatherings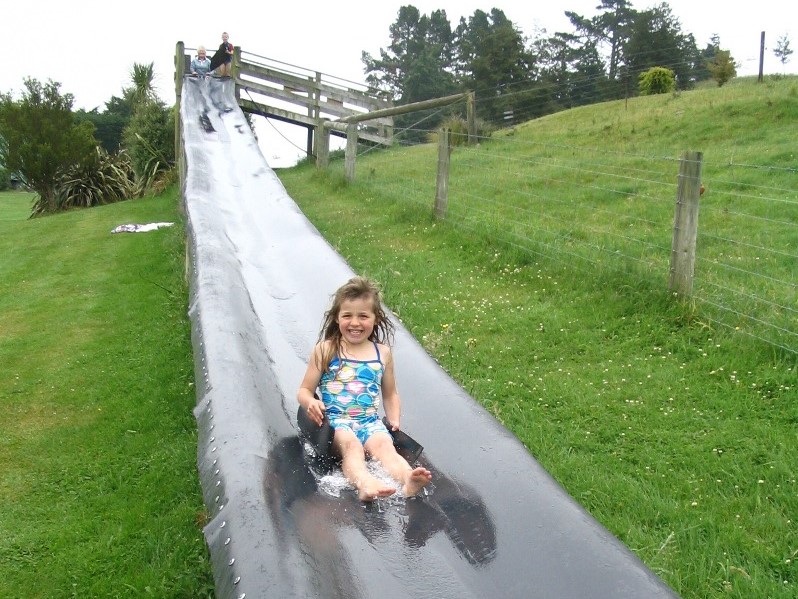 Schools
Plenty of options for activities in the area, like kayaking on the Rakaia, abseiling at Washpen Falls, or orienteering around our grounds.
Quotes
What we offer
"As part of SOUTHERN FELTERS we can hardly wait to go here every year. We can enjoy 4 days of felting and a lovely, peaceful environment". Victoria H.