Options for Accommodation
WHAT WE OFFER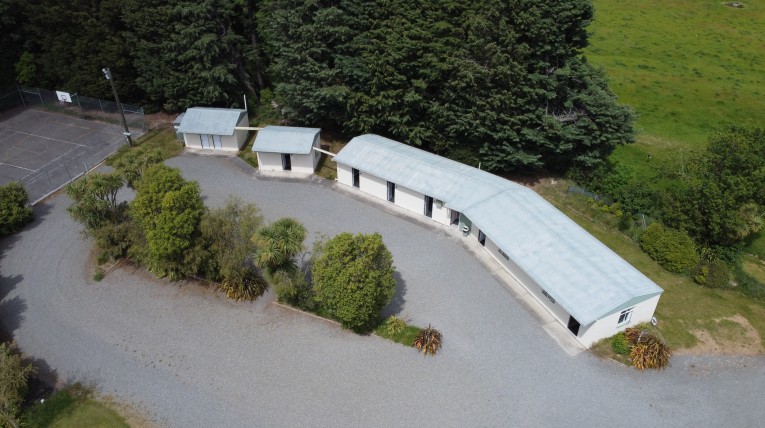 All Magpie Wing rooms have heaters.
– 2x eight bed cabins with additional side room with two single beds
– 3x eight bed cabins
– 1x six bed cabin
– Ablution facility.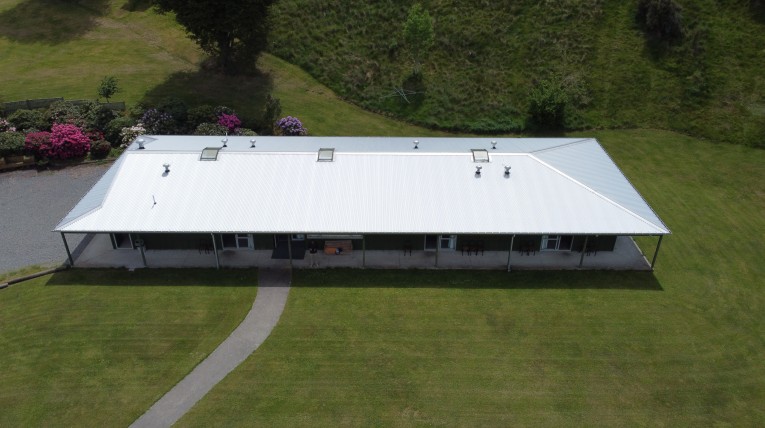 The rooms are fully carpeted with ensuites. The wing has ceiling heaters and DVS throughout.
– 5x four bed rooms
– 2x two bed rooms
– 1x six bed room
General facilites:
Large hall with open fireplace. Firewood provided.
Tables and seating for 150+.
Upstairs lounge area, seating 30.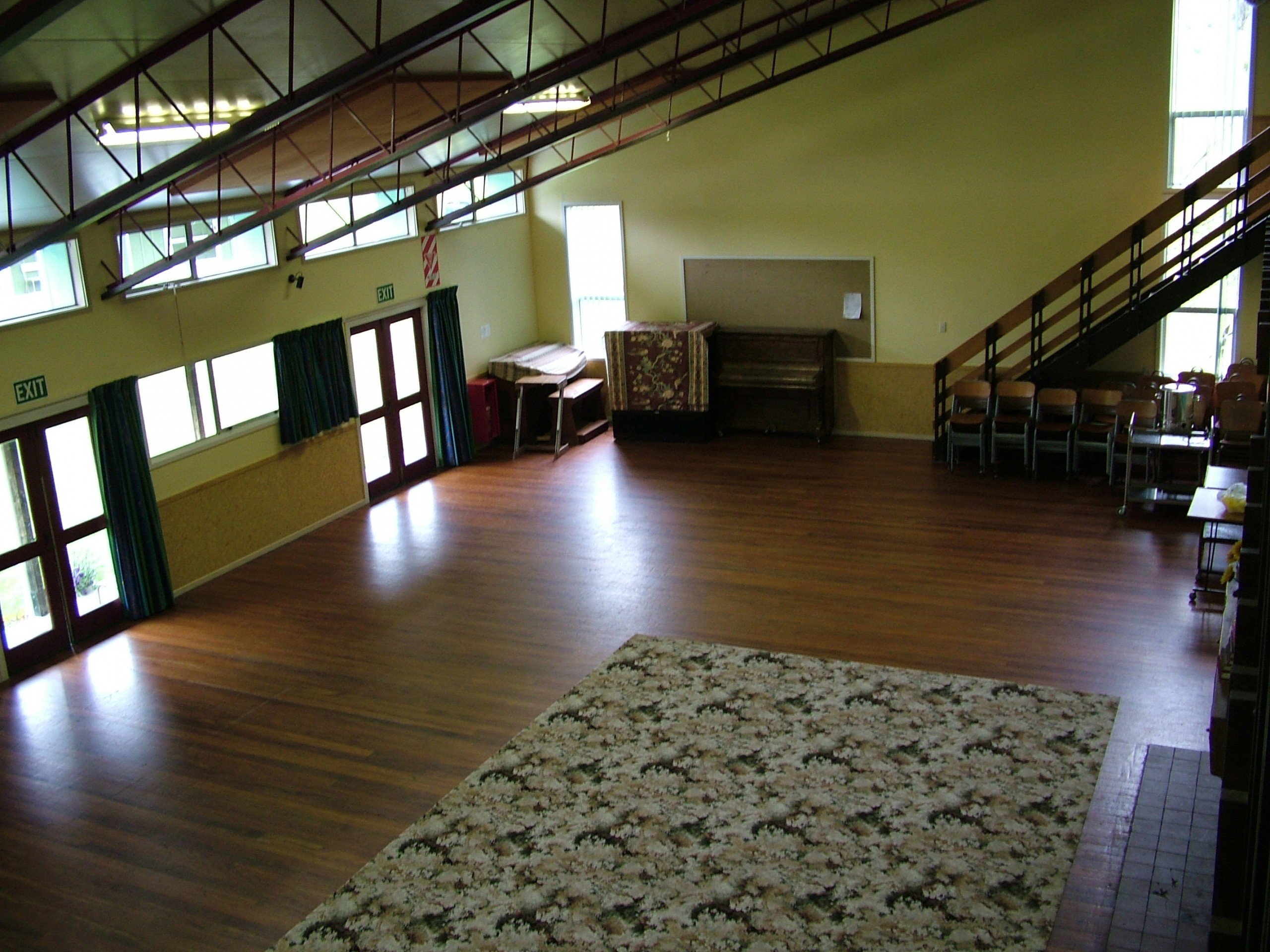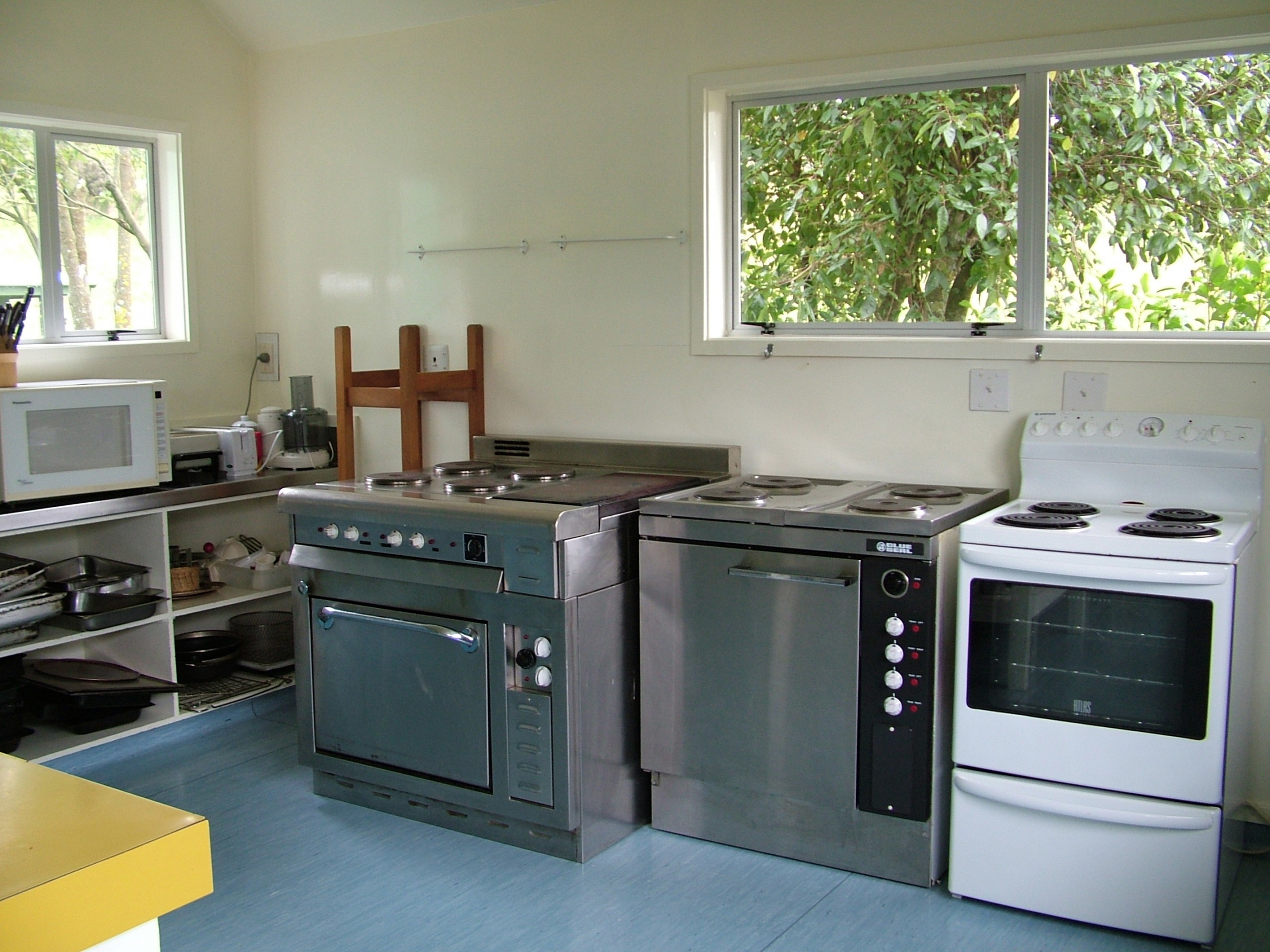 Kitchen facilities:
Self catering. Large commercial kitchen.
3 commercial ovens, two with gas cook tops.
All cooking utensils provided.
Outdoor activities
8 hole golf putting course.
Large grassy playing field.
Asphalt court for basketball / tennis, with flood lights.
Volleyball poles and net.
Plenty of sheltered spaces for tents
Cleaning:
Commercial dishwasher. All crockery and cutlery provided.